Results
---
Perfecting People and Process™ is a proven methodology across industries and familiar brands.
The results speak for themselves.
Consumer Products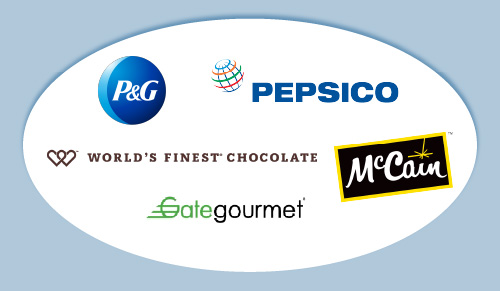 PepsiCo: Operational enhancements enabling reduced inventory and increased ingredient production yield.
Transportation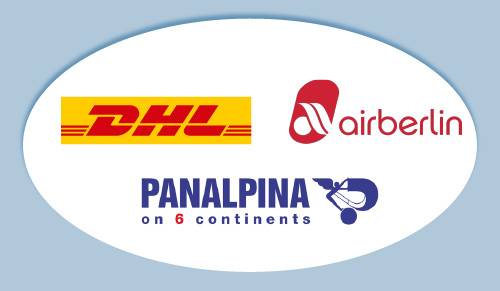 Airberlin: Redesigned scheduled and ad hoc aircraft maintenance, assuring parts availability and reducing annual spend.
Automotive
Navistar: Reconfigured end to end supply chain parts flow to assembly floor and parts distribution center improving gross margin.
Technology
CommScope: Global resource planning and adoption, improving on-time fulfillment at a reduced fixed and variable cost.
Manufacturing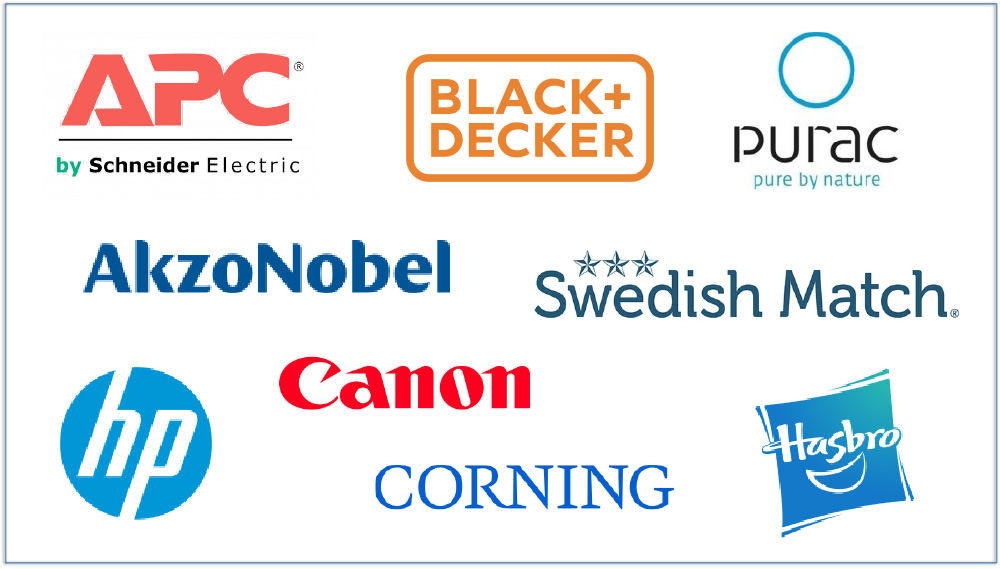 Swedish Match: Optimized distribution process for factory floor Kanban event management improving gross margin annually.
Hasbro: Delivered "near-sourcing" deployment improving inventory pipeline dwell, enhancing inventory turns and transport cost reduction.
Purac: Restructured customer order fulfilment improving end to end process while delivering optimal carrier base.
Black & Decker: Lean manufacturing deployment, reducing labor costs and improving customer service performance.
---
Agriculture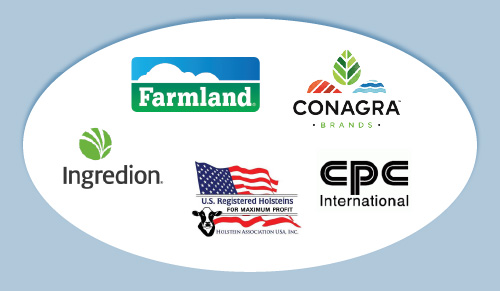 Farmland: Distribution network consolidation reducing annual spend, rationalizing vendor mix, improving customer service, revenue and profitability.
---
---
Retail
Sears Holding: Enhanced global suppler to store distribution performance improving in stocks, reducing multiple labor handlings, and improving revenues.
---
Health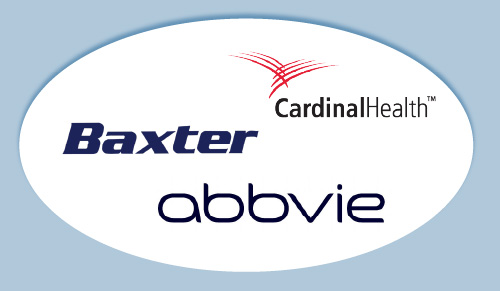 ---
Government
---